Business Update - March/April 2021
by Bart van de Kooij, on Apr 21, 2021 11:53:49 AM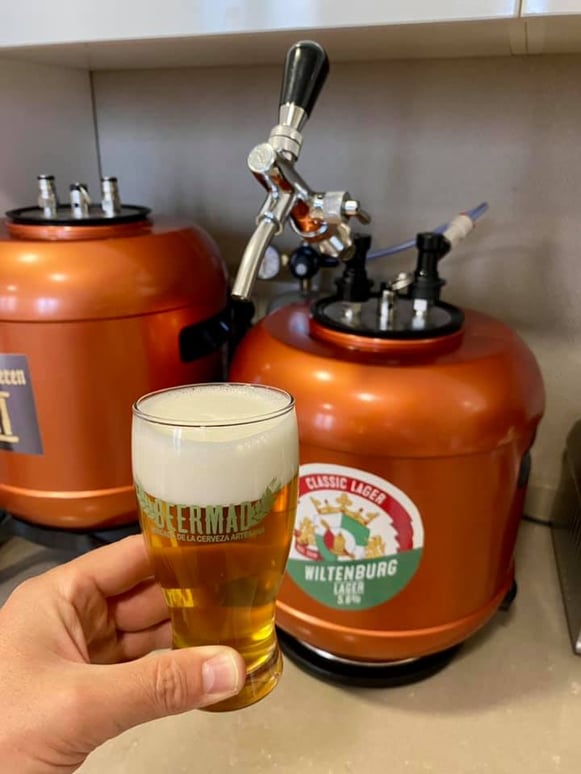 Almost shipping time. Thanks for your patience as the last update has been 1,5 month ago. We've worked hard on getting prepared for the sub assemblies, production, testing protocol and shipping. Yesterday, we've received the latest information regarding production and want to share this with you.
Batch 3 & 4
We want to start by saying that the MiniBrew community is consistently spectacular. Over the last 3 months, about 66% has been pre-sold. With this pace, we expect to sell out all containers before they even arrive at our fulfilment center.
Furthermore, you have dazzled us with your enthusiasm for MiniBrew, brewing beer and creating your own recipes. Below a Wingman Robin of Bird Brewery made by MiniBrew user Jonas Triebel.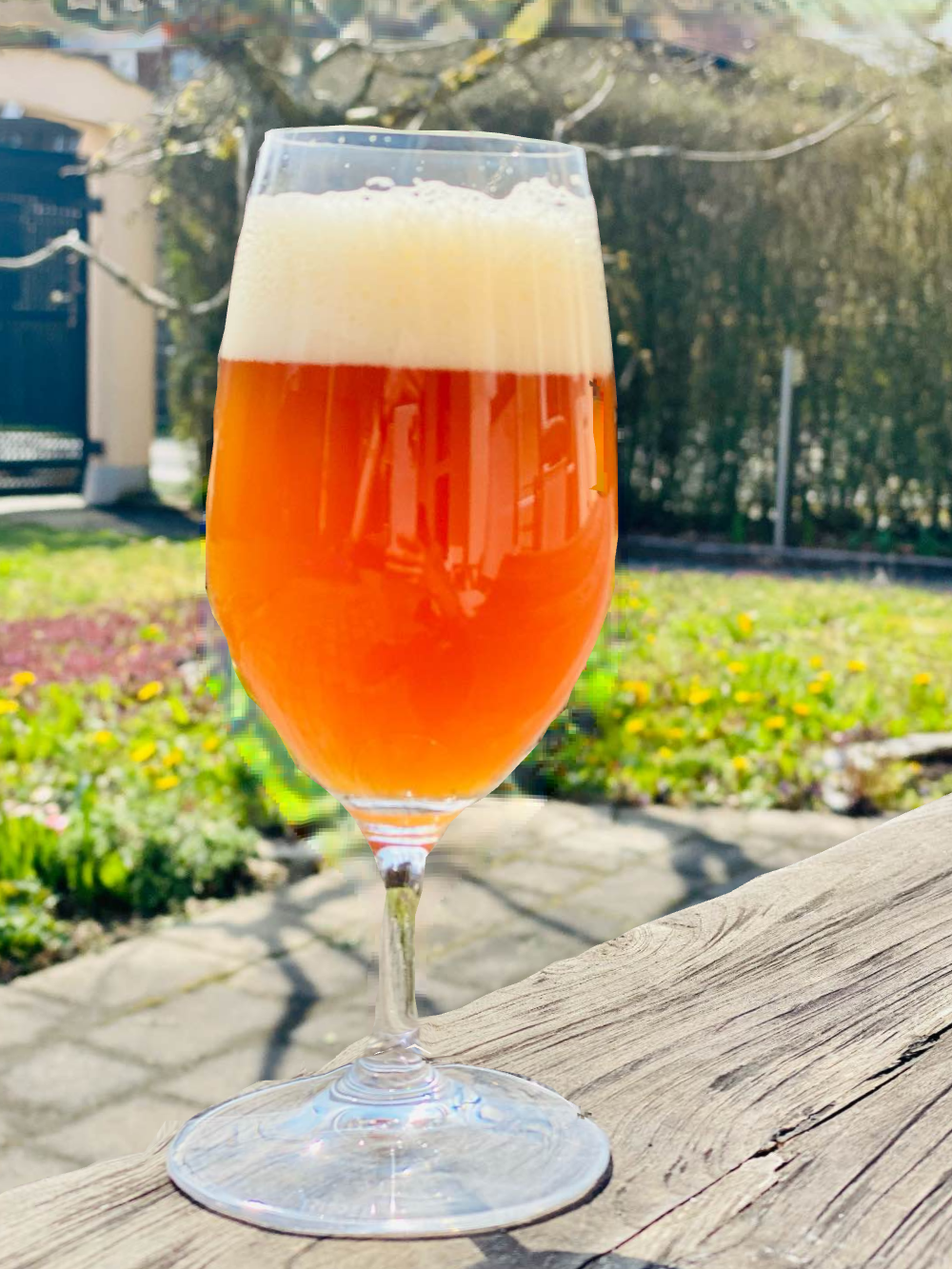 Batch 5
As our pre-sales is going beyond expectation the team is preparing batch 5. Batch 5 is basically the model as batch 3 and 4. Batch 5 has another 250 products coming to the market in Q3/Q4 this year. We're very excited to work on the release of these batches.
Sub assembly
MiniBrew has started with production of components in the last weeks. It's awesome to see MiniBrew components in various states of readiness. We've a few pictures we can share about the process of the keg.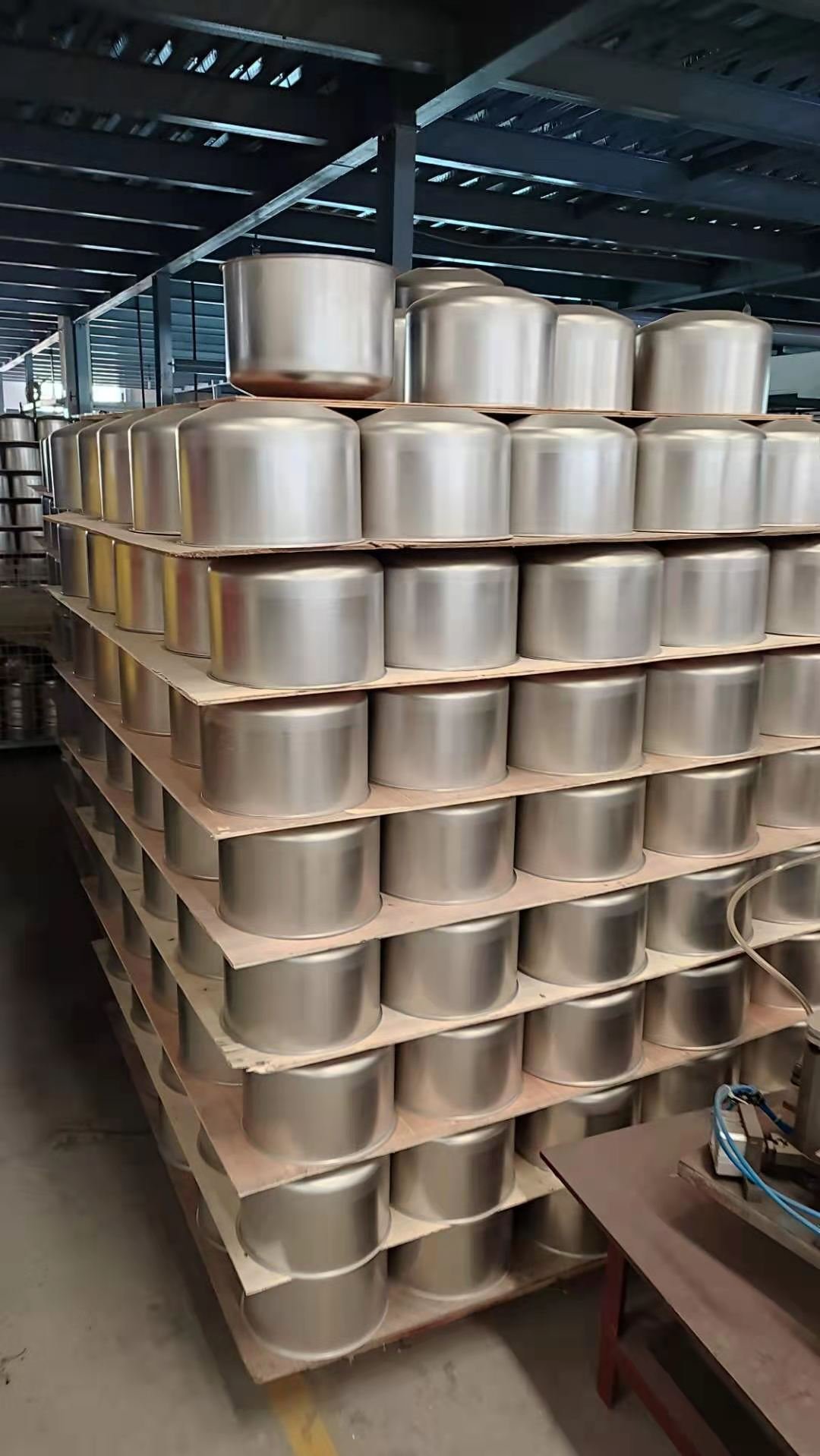 The keg upper deep draw body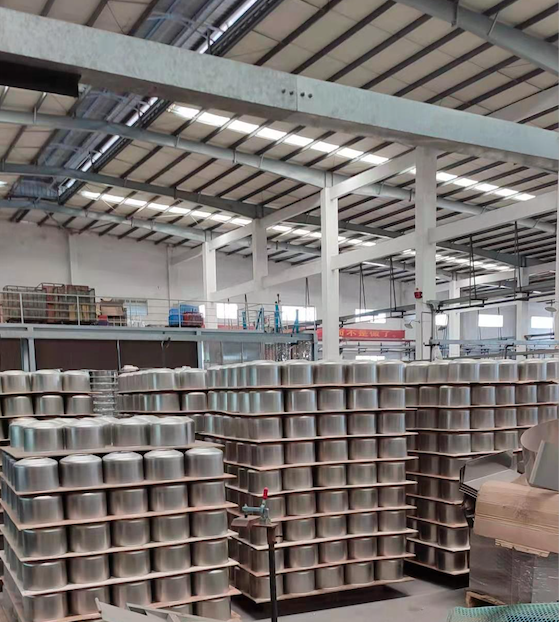 Main Assembly
Minibrew will start with production within 1,5 week on May 4th (after labor day). First the base station will be made and the week after the keg. Initially we planned to do the assembly together, but some parts for keg were delayed in the sub assembly, which forces us to push the production to May instead of end of April.
This means we can't make the delivery date in May. We expect the shipment will happen at the end of May with an arrival date end of June for batch 3. The shipment of Batch 4 remains unchanged. Here is an updated manufacturing plan.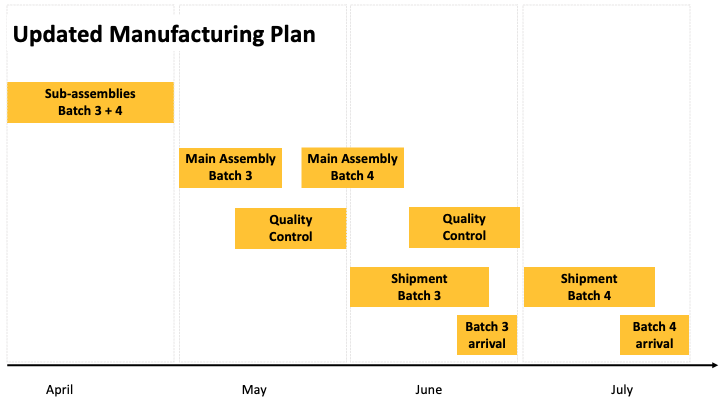 We're shipping master cartons MiniBrews by boat 3-4 times to Europe between May & July. There is a 3-4 weeks lag between shipment release and it arriving in a fulfilment center for shipping.
Summary delivery dates of batch 3 & 4
Batch 3: Any orders between January 19th & March 16th ---> delivery from End of June 2021 - 1 month push
Batch 4: Any orders from March 17 till now ---> delivery from end of July 2021 - same delivery month
Quality Control
Right now, our team is prepping the last tests and doing a dry-run before the production. Normally we would be in China, but due to Corona rules non of our team members are able to travel to the factory. We've created a 5 step quality control plan to ensure everything is tested before it leaves the factory. We are in good hands as our factory has a ton of experience on this level.
Incoming Quality Control (IQC) - IQC is the process of controlling the quality of materials and parts for manufacturing a product before aasembly begins. Based on reports early April, we released the different parts to be made. All parts for assembly have been released.


Line Quality Control (LQC) - LQC systems help us to monitor and regulate product specifications that impact quality across the assembly line.


Performing 3-way valve pressure test on the assembly line
End of Line Testing (EOL) - EOL is an automated Finished Product Check, as a last step during an assembly, before putting the cover on and packaging the machine in the box.


Pre-testing all functions without the actual brewing
Functional Acceptance Test (FAT) - We test only the functionality of one component at a time. After assembly we pick out a few machine to test components based on a water and malt test.


Pre-shipment Inspection (PSI) - The last step taken to inspect the visual outlook of newly manufactured products before they are shipped to Europe.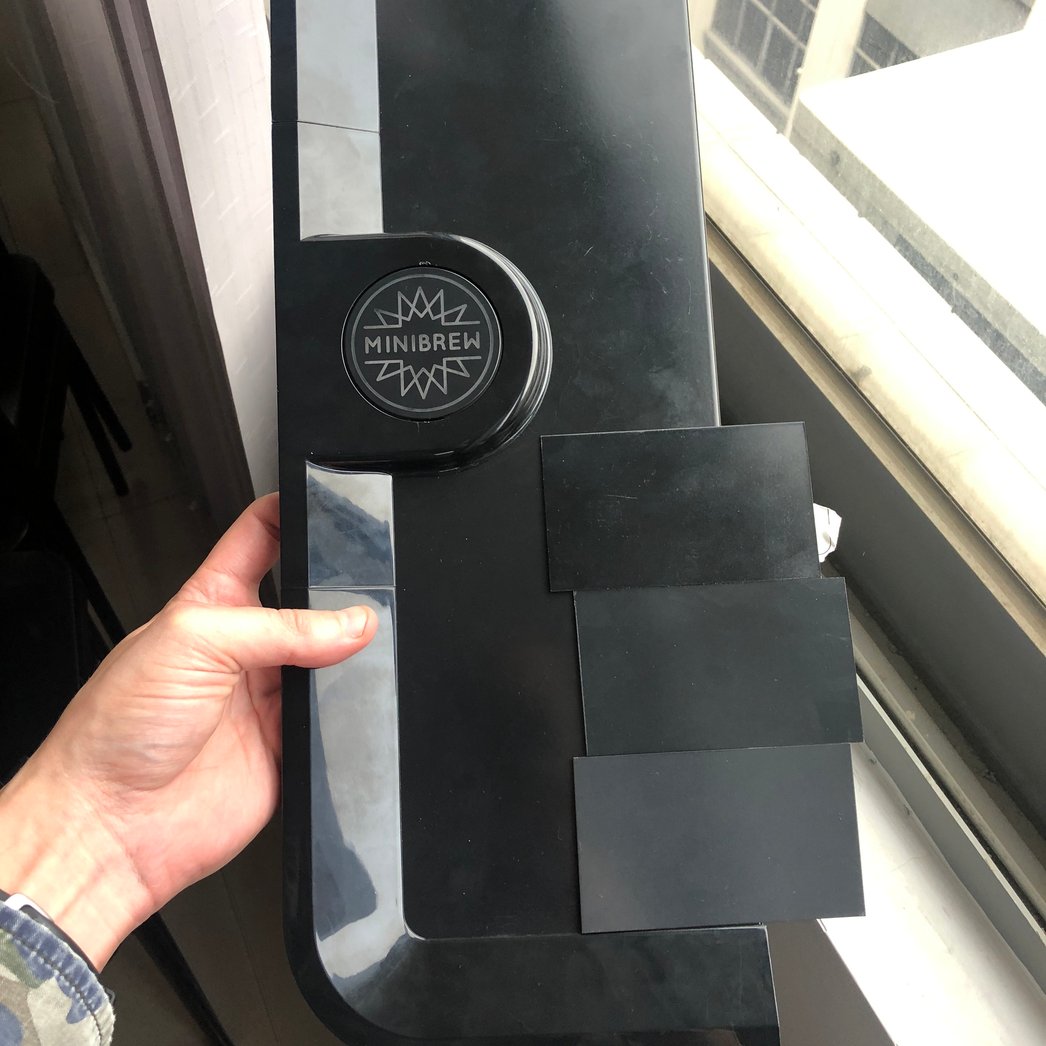 We're glad we're working on the last details and are ready for production. Very exiting time.
Next update
In the next update, we'll tell more about the brew pack future as new recipes will be added to our portfolio. As well our software, as we've been updating the platform with bits and pieces.
We hope you enjoy this update. If you've any remarks, let us know in the comments. Thanks as always and keep minibrewing.
Cheers
MiniBrew Team