Business Update - September 2021
by Bart van de Kooij, on Sep 22, 2021 1:52:28 AM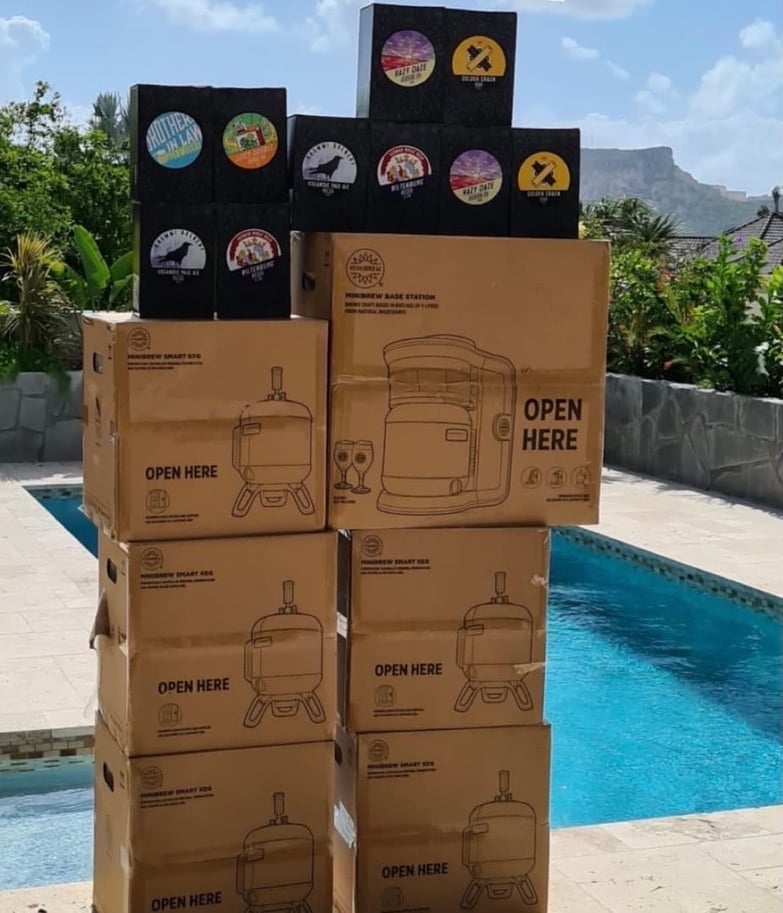 In the past weeks, we have been busy with monitoring the shipment for batch 3 + 4, finalizing production for batch 5, and releasing a new iOS version.
Shipping Update (Batch 3 + 4)
In the August business update, we mentioned that the container would arrive on September 10th. Evergreen, the shipping company, gave us an update that there is a traffic jam in Rotterdam port, and the unloading will take 1,5 days. We are happy to announce that the boat has finally arrived in the Netherlands! Our delivery team started sending emails to people to confirm shipment and products will be shipped from this week.
The second boat is currently on its way to the Netherlands. You can follow the boat by entering VSLVOY TITAN 1154-024W at Marinetraffic.com or any other tracking system.
New Spares
In the first container, we added new spare parts such as the mash tuns, therefore they can be ordered again. In the future, we will receive other spares such as the rinse connector with a hand pump solution to avoid any possible dry-runs. This spare part will safeguard your machine when insufficient water has been added.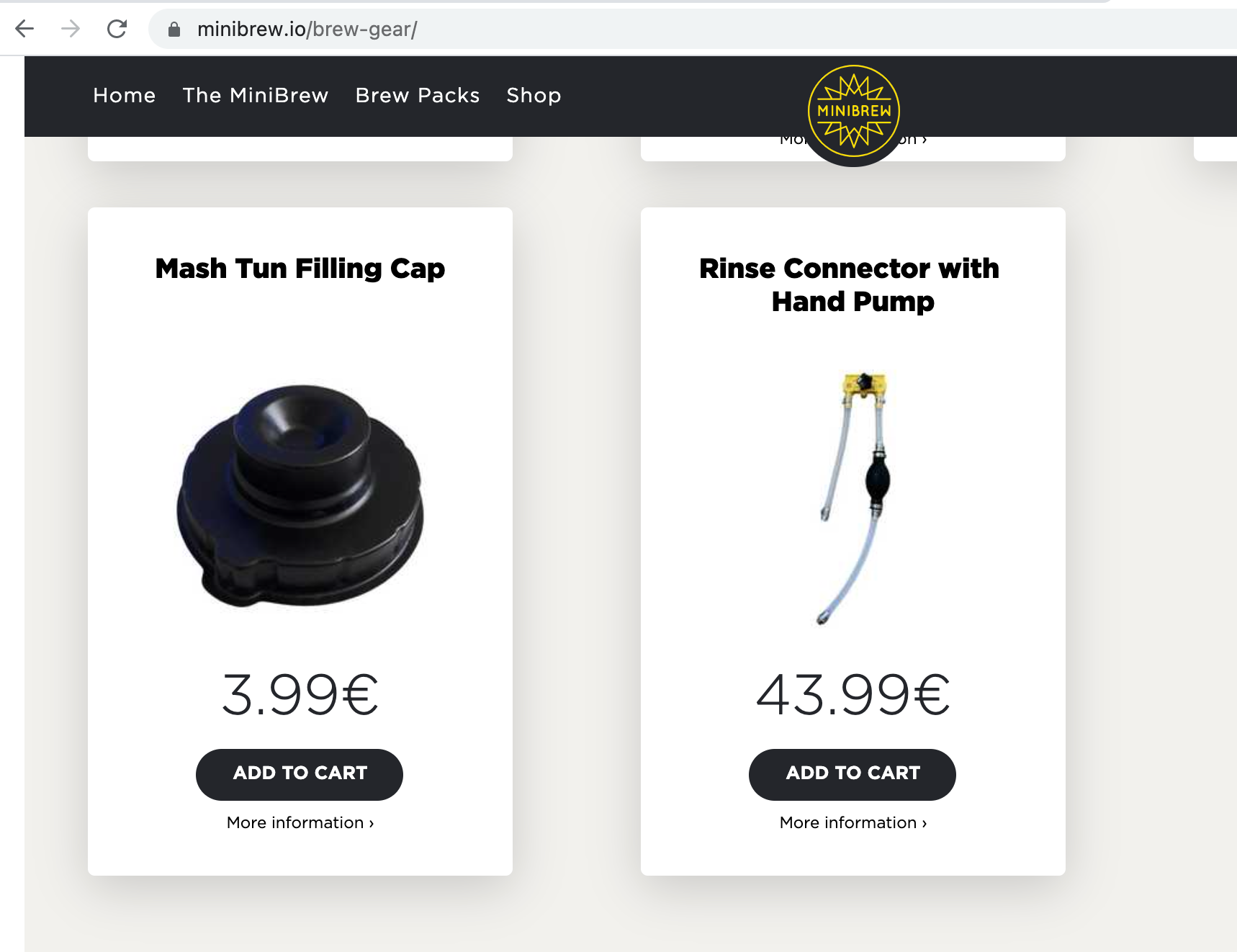 Rinse connector with a hand pump
Warehouse Update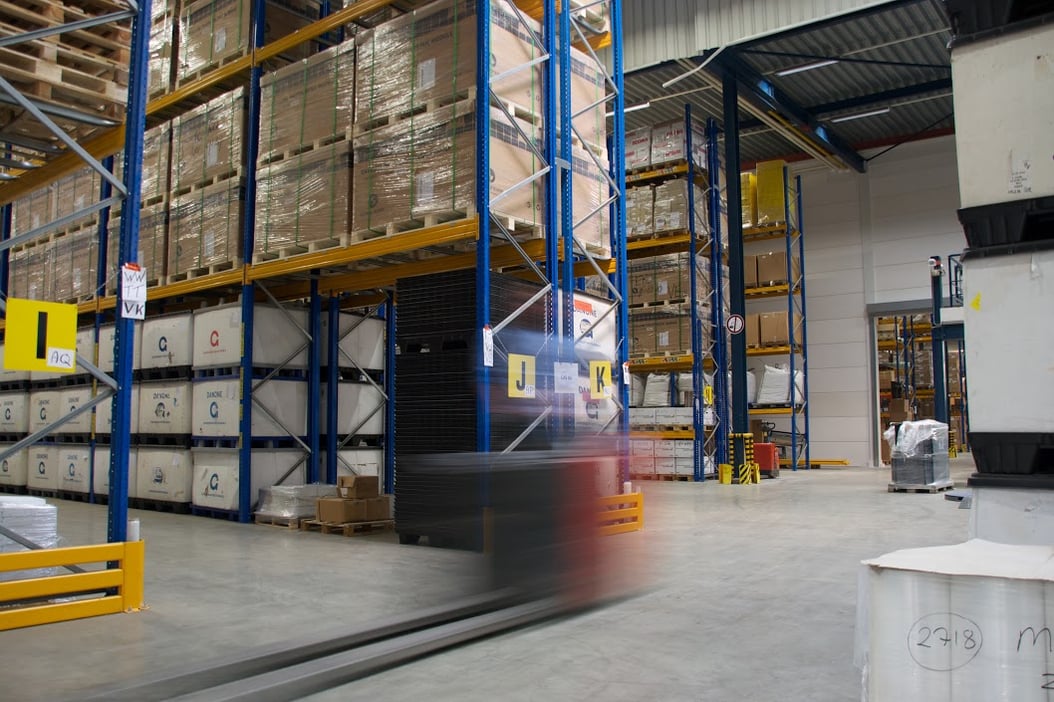 Last week, we switched warehouses to improve the fulfillment process. We will not use DPD anymore. We are going to work with multiple companies such as PostNL and DHL. All orders placed before 5 pm will leave the warehouse the same day. We hope that this enhanced process will expedite our delivery process.
The moving warehouse process took 4 days. Any order placed after September 10 has not been shipped yet. We expect the brew packs and other spare parts will be shipped from September 21st onward. We really appreciate your patience!
Our new warehouse is located in Zoetermeer. In case you want to pick up your order from our new location, please contact the support team as soon as possible to schedule a pick-up time. At the moment, we only accept retail and wholesales companies.
Production Update (Batch 5)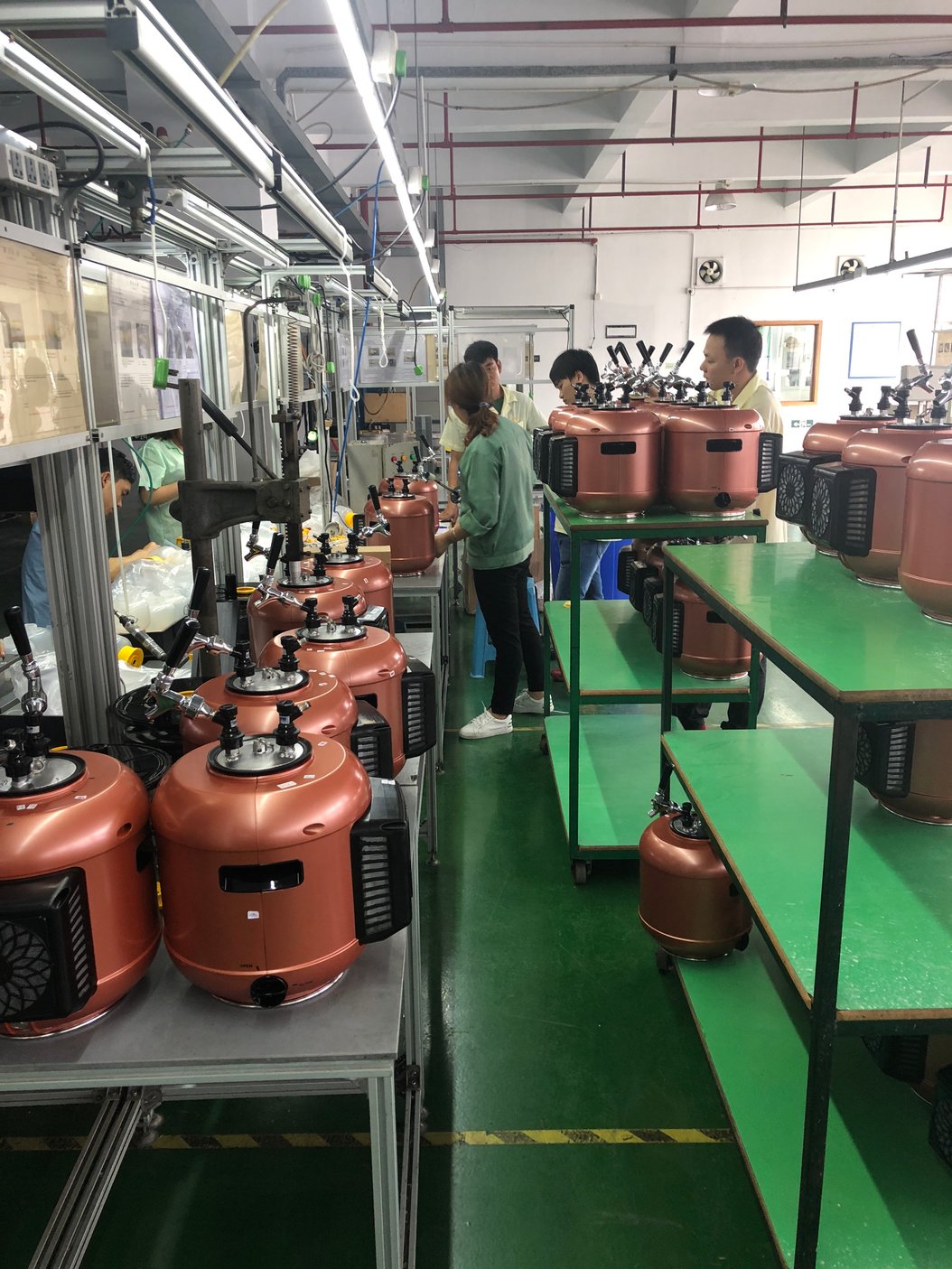 Our manufacturing team has been working hard on batch 5 and completed the production for 250 CRAFT, CRAFT Pro and CRAFT Pro+. We expect to finish the quality control process this week and will be ready to load the hardware onto a container to the Netherlands.
Software Updates
Our software team has been working like elves the last few days. We resolved an issue as some of our users were experiencing visual glitching and weren't able to brew. A new update was released for all iOS users. Please update your app to the latest version; 1.26.4
The main reason for this software issue is related to iOS14 and the updated SDK version. After we fixed the "freeze" issue, we found another error that caused no response when clicking on the User Action. Both issues are now resolved.
Thank you for your patience as it has been a bumpy weekend for some of you. We'd also like to thank our users who notified us and sent us screenshots and feedback so that our software team could immediately work on this issue.
Amongst other things, the team launched the new subscription set up to take a Pro Membership on pro.minibrew.io. The first month is free. Even if you have an expired or soon to be expired Pro-Membership.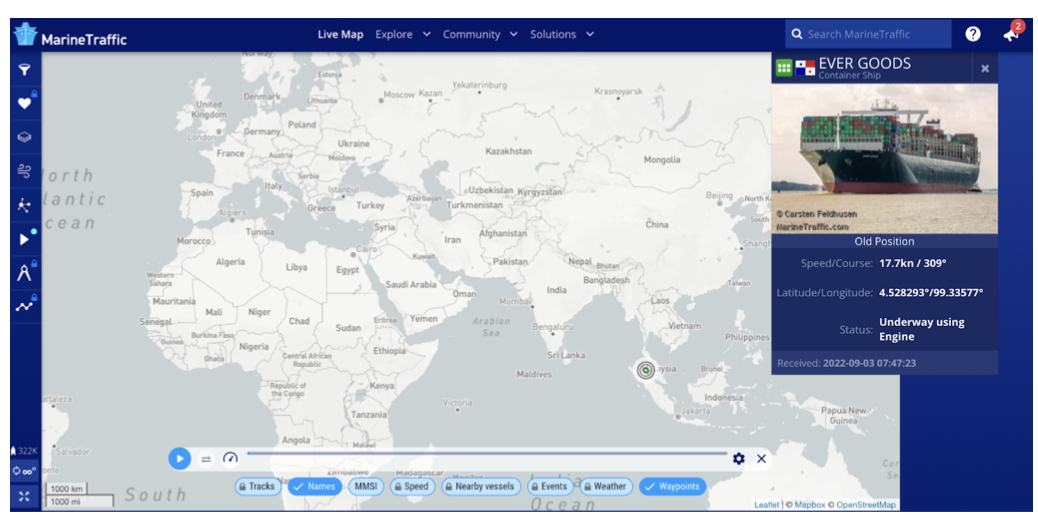 The new sign-up process for a Pro Membership.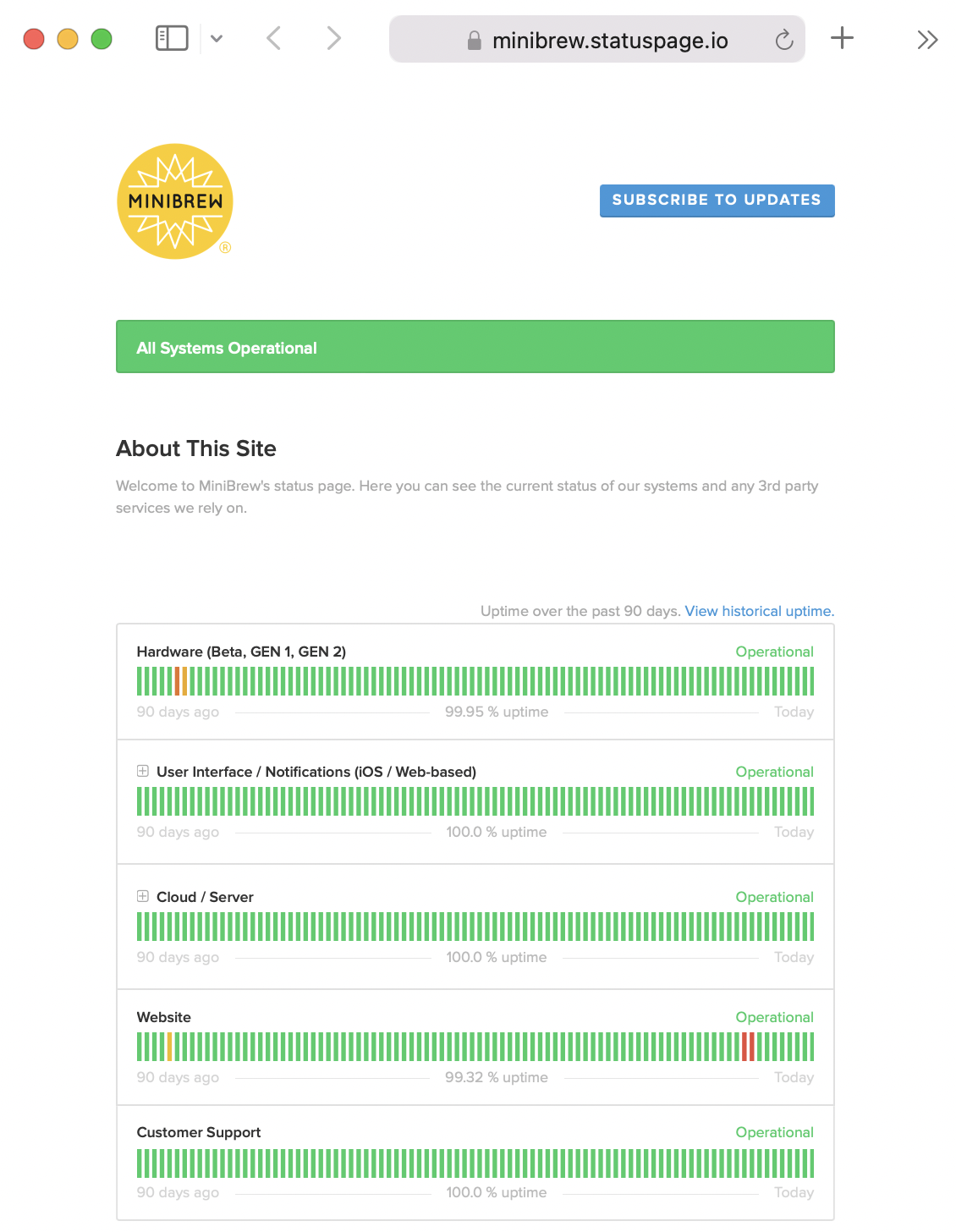 On the top right, you can activate your code if you received an email from us in the past.
Next update
In the next update, we will share more information about shipment for Batch 5. We hope you enjoyed this update. Please share any feedback/thoughts in the comments. Thank you as always, and happy MiniBrewing!
Cheers
MiniBrew Team