Business Update - July 2021
by Bart van de Kooij, on Jul 17, 2021 3:18:16 PM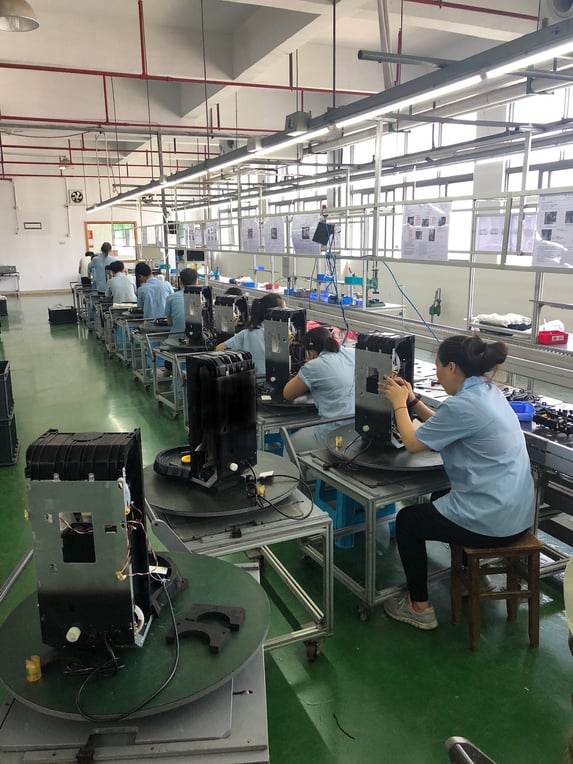 In the past two weeks, our heads have mostly been in the production of the new machines, Brew Packs, and releasing minor software updates.
38% of Batch 3 fulfilled
At the time of writing, we have shipped 38 CRAFT's to customers in the last two weeks, bringing the total to 894 brewing machines delivered to customers. We've reached out to several people to confirm which brew packs they'd like to add and expect to ship the remaining 12 units soon.
To ensure delivery, we've split CRAFT Pro and CRAFT Pro+ orders into CRAFTs and additional Smart Kegs. We shall deliver the CRAFTs now and the remaining kegs later.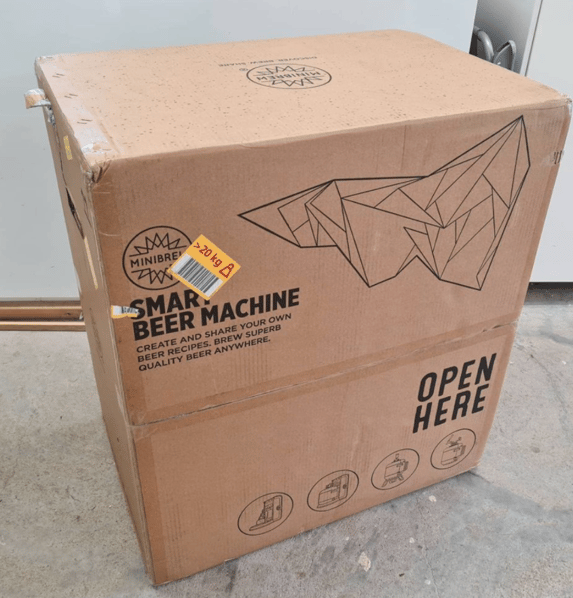 New CRAFT's are arriving at people's doorstep.
Production Update (Batch 3 + 4)
After the government shutdown, the production capacity is back up to 80%. In the first week of July, our factory produced 200 of the 200 CRAFTs and 50 out of 300 extra Smart Keg expected for Batch 3 & 4.
The CRAFT's have passed the required quality checks. We're working on the container loading and planning of shipment from the factory to our warehouse as we speak. This means all orders of Batch 3 can be delivered, as well as the majority of Batch 4.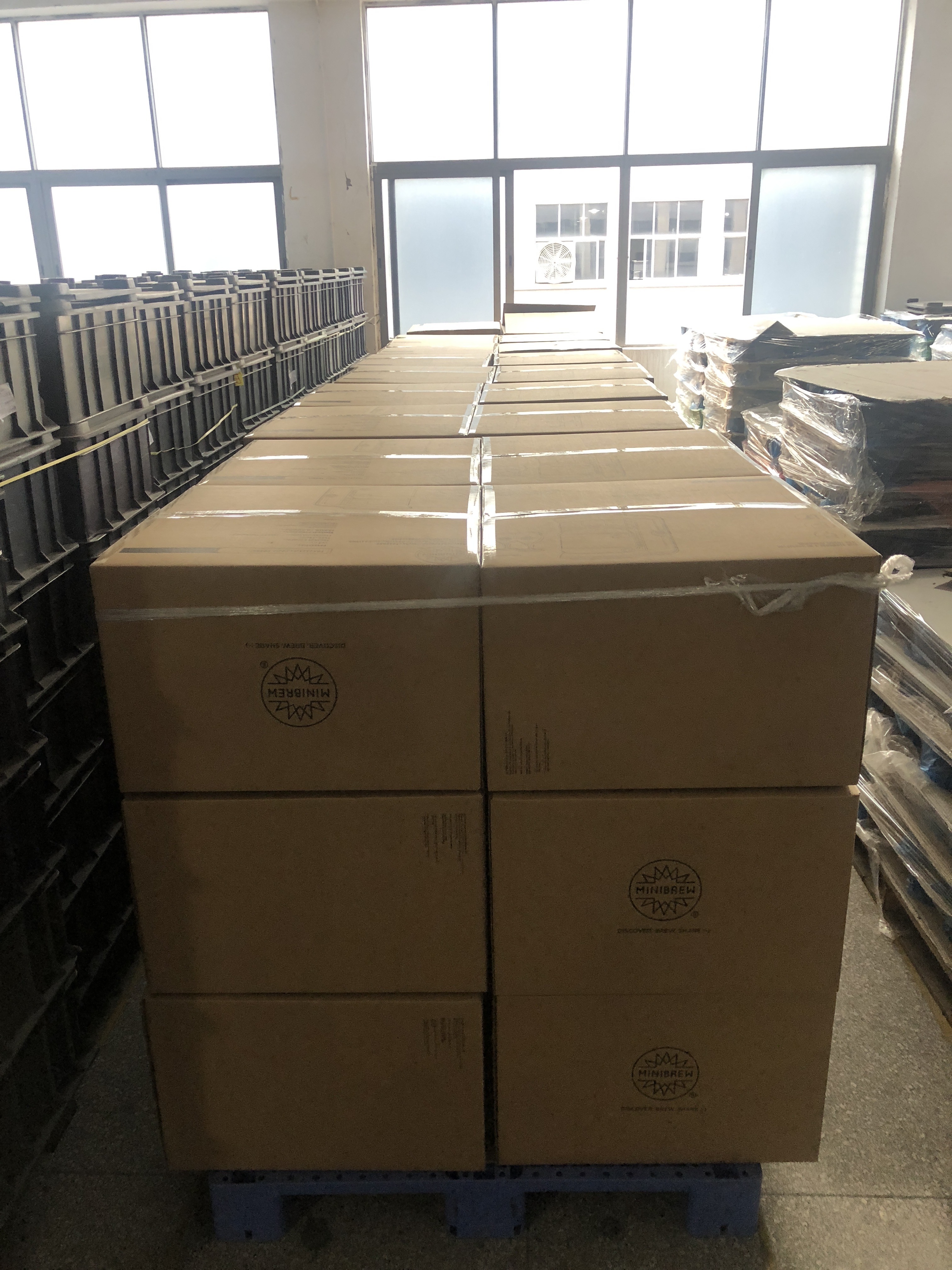 Pallets of CRAFT's are waiting for shipment.
The factory expects to start making another 300 extra kegs, from the 3rd week of July. When these units are produced and pass their quality checks, we'll be able to finish the delivery of all Batch 4 orders. We expect to ship the Smart Kegs end as soon as possible.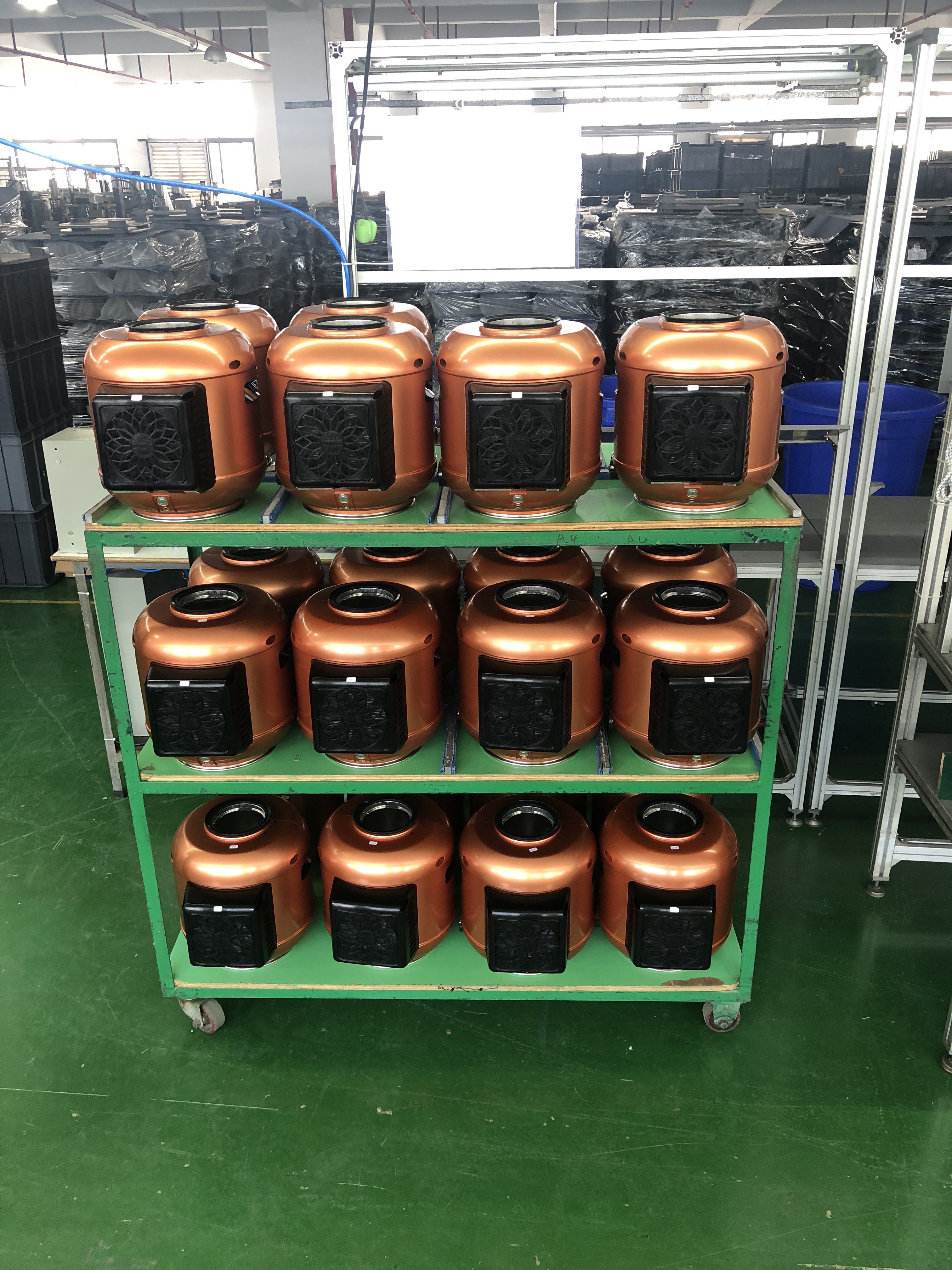 These Smart Kegs waiting on the growler heads and other parts in order to complete production.
Software Update
Our software team has been working steadily on releasing new features and updating the user actions that guide you through the brewing process. The following things have been released:
We added hints, such as adding heated water for the rinse cycle. This can save up to 20 mins of the total brew time;
We clarified some actions, such as placing the hop filter into the keg and releasing the keg pressure when adding ingredients during fermentation;
Pro Members can now remove their custom ingredients in the Brewery Portal;
We fixed a few bugs (e.g. broken links).
Amongst other things, the team is working on improving notifications for when your device requires action in the Brewery Portal.
Peace of Mind Service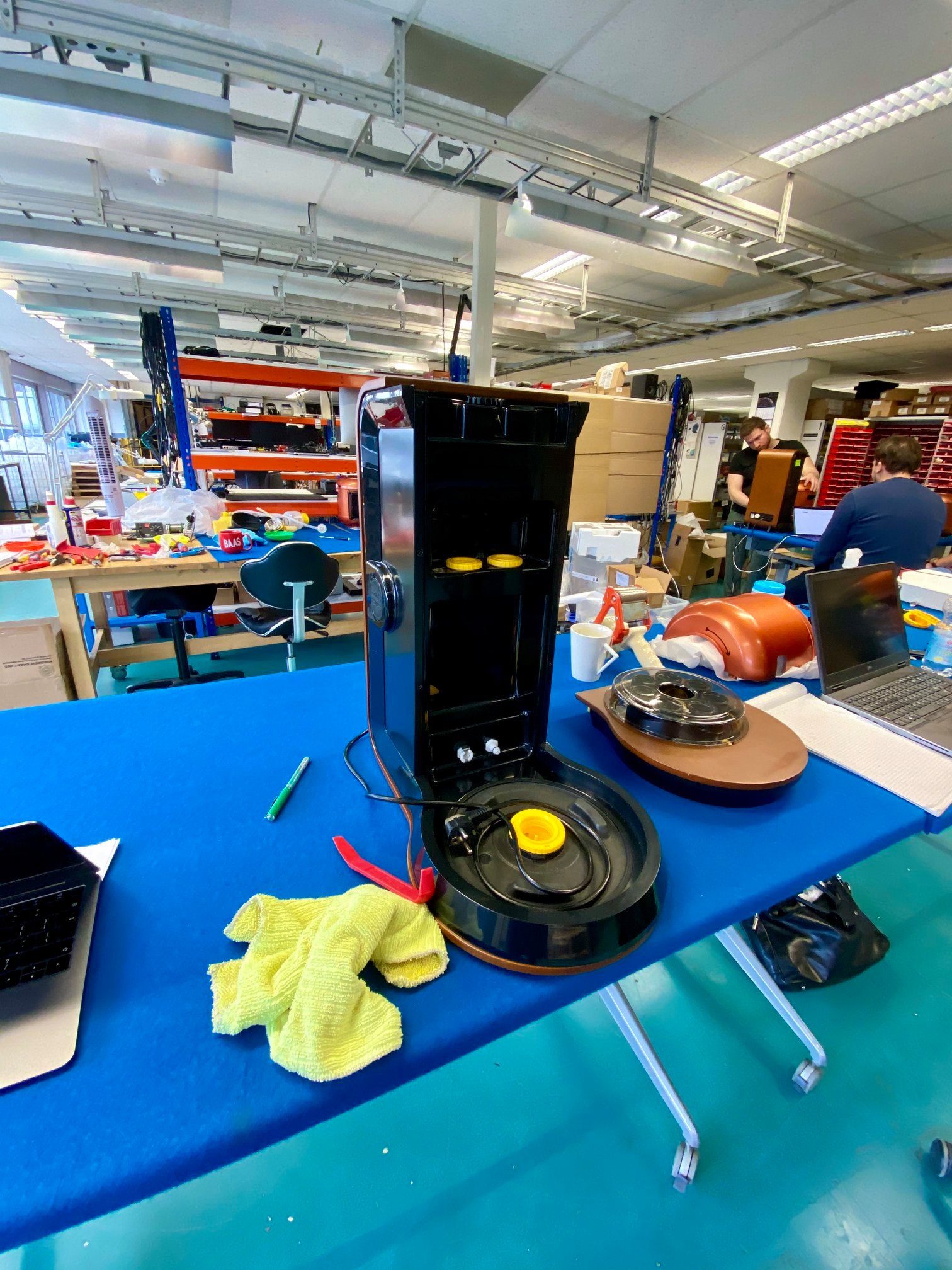 This service has been mentioned in the February update, and now it's time to introduce it. The Peace of Mind Maintenance Service (€139 inc VAT) and Peace of Mind Maintenance + Replacement Service (€219 inc VAT).
Both packages come with an extension of your warranty coverage for 3 years (that's 1 year longer than communicated before) and priority support, as well as tips about brewing, using other materials, and coverage of repair costs. The Replacement Service includes ad-hoc maintenance checks and a replacement package of parts that get discolored after a number of 25 brews. Both packages can be found in the Brew Gear section of our shop.
Next update
In the next update, we will share more about the delivery schedule as we know when the containers will arrive. We hope you enjoyed this update. If you have any remarks, please let us know in the comments. Thank you as always, and keep MiniBrewing!
Cheers
MiniBrew Team